A modern consultancy company focused on delivering excellence to customers in farming and the allied industries
What makes Kite unique
is the quality of our people
​Our consultants provide practical and imaginative advice through close working relationships with our customers, because, ultimately, our success depends on your success.
We look forward to working with you.
Professional about
your business
​Welcome to Kite Consulting LLP – We provide business services to the entire food supply chain, from farmer to retailer and are widely recognised as one of the UK's leading dairy consultancy companies.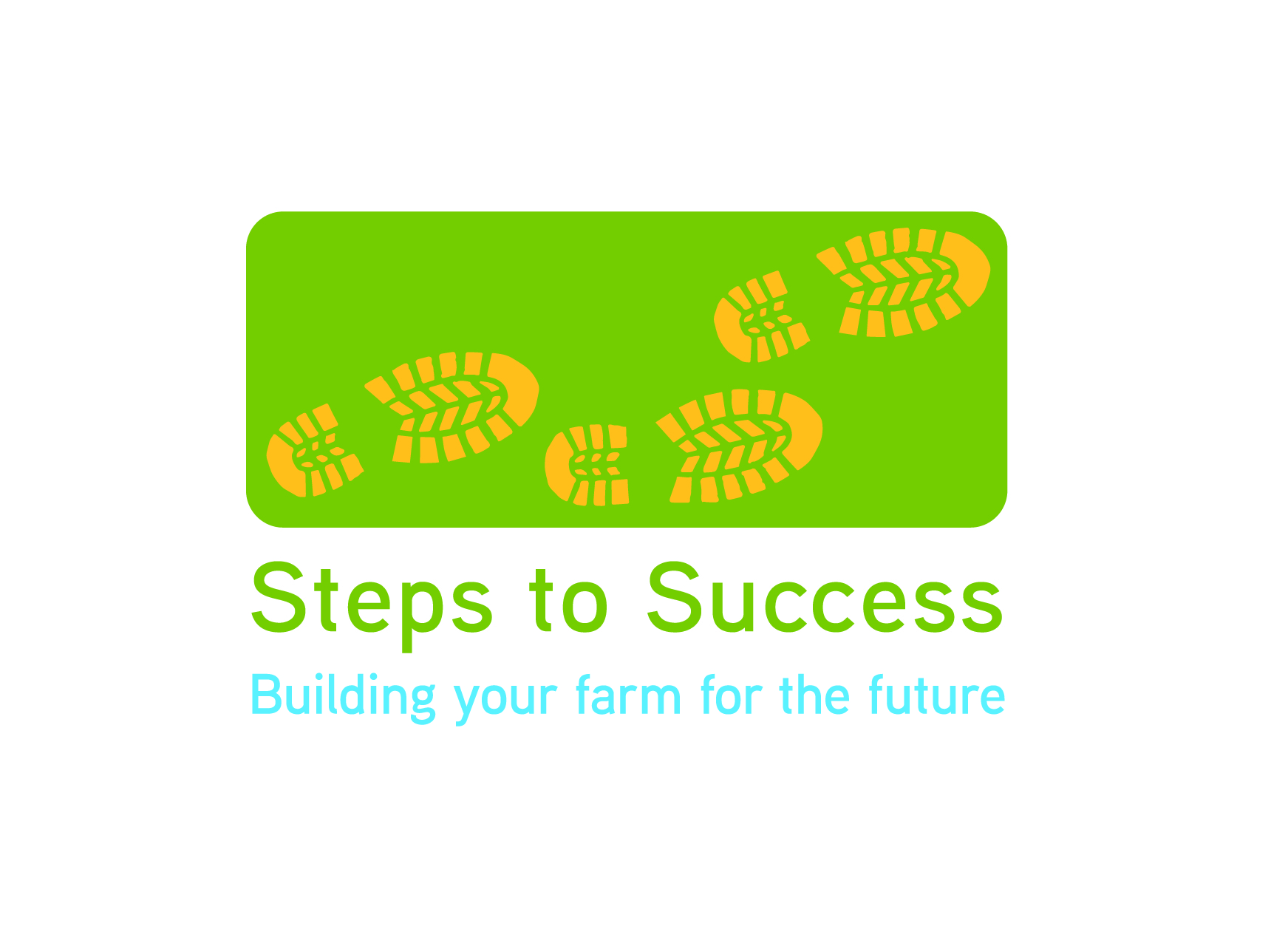 Delivered by Kite Consulting and fully funded by the
DEFRA Future Farming Resilience Scheme.
We have been successful in securing funding from DEFRA to deliver a new resilience programme. Our programme is 'Steps to Success – Building Your Farm for the Future' and will involve 1:1 and group sessions looking at how to minimise the impact of changing subsidies on your business.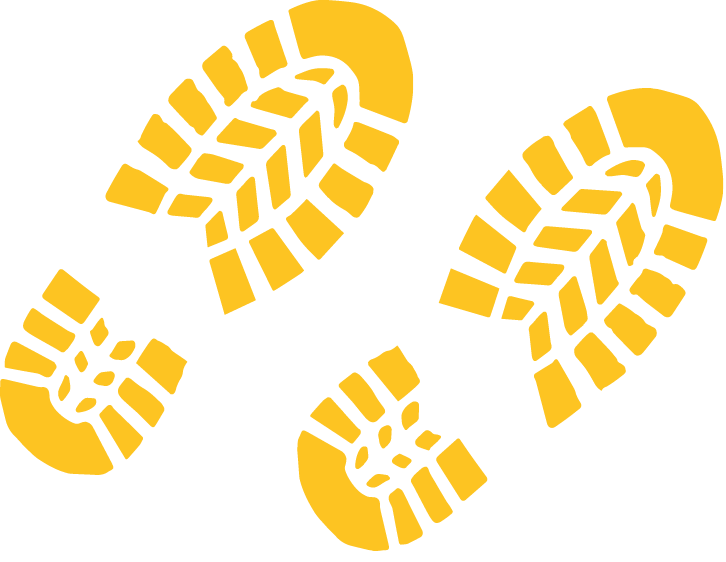 Why get involved?
You will be supported with preparing your individual cost of production analysis, identifying the financial impact of the loss of BPS and creating an action plan to identify next steps
You will be invited to an informal group meeting, where the value of financial benchmarking will be introduced to you, along with sharing ideas on best practice with likeminded peers
Our experienced consultants will help you draft an action plan, so that you have clear guidance on what you need to do next to support your business through the early stages of the agricultural transition
This programme is fully funded by the DEFRA Future Farming Resilience Scheme and is an excellent opportunity for farmers to access free business support from August 2021 to February 2022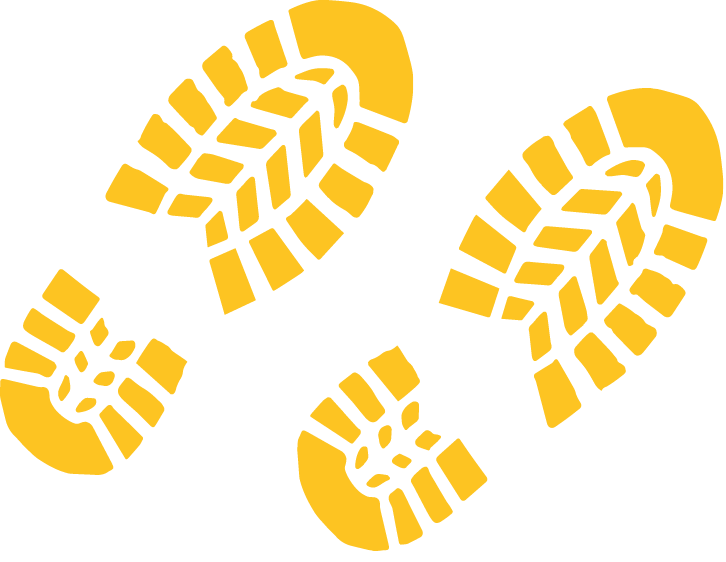 What is next?
Please contact the Kite team now on 01902 851007 or enquiries@kiteconsulting.com to register your place on our next virtual farmer webinar, where you will find out more information about the programme. You will also have the opportunity to ask our consultants any questions about the programme.
Please click here for the Steps to Success Video
Please see below link for Steps to Success Infographic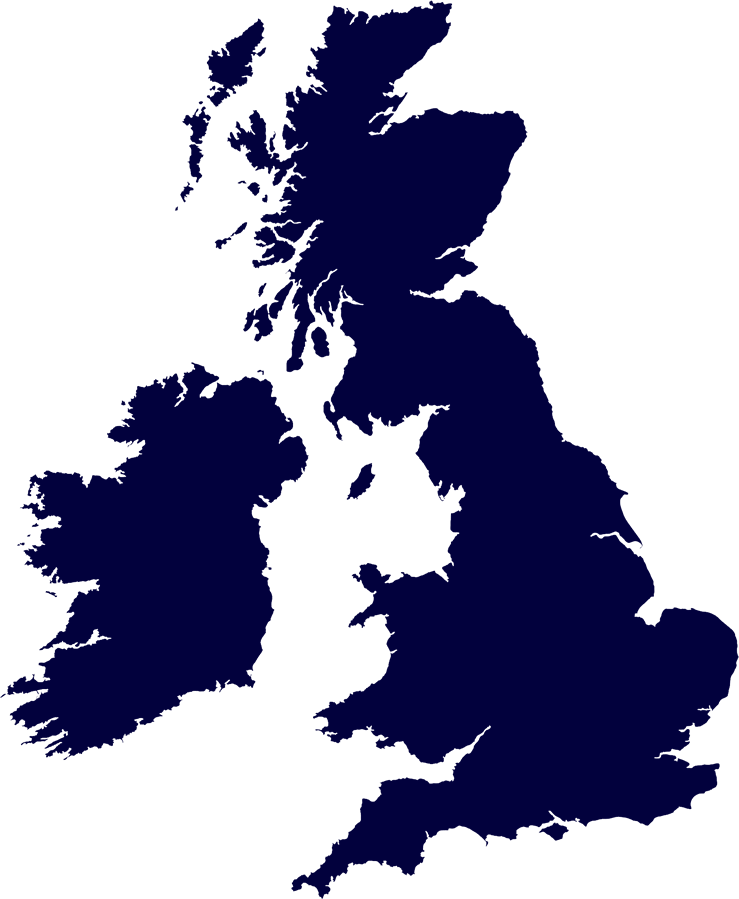 Our consultants have talent, enthusiasm and motivation, which means the quality of consultancy we offer is second to none. We operate a team approach and our partnership of national specialists and leading business and technical consultants provides high calibre consultancy across the UK and internationally.
Featured consultant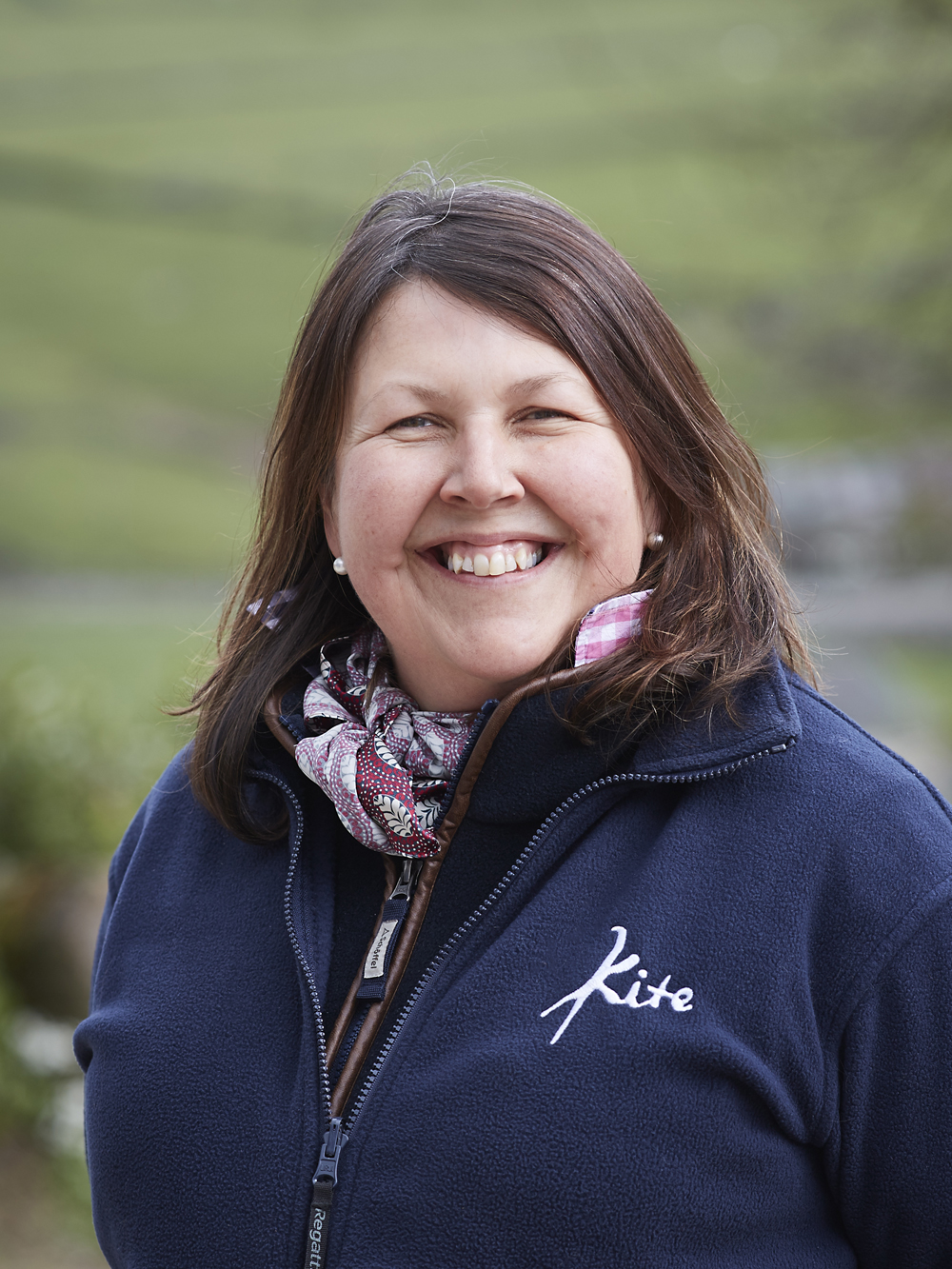 Jo Speed
Jo has worked in the dairy industry for more than 25 years. Her dairy career as an assistant herd manager led her to work in New Zealand and on a 1000 cow unit in Portugal. Jo has an animal science degree from Harper Adams and has also worked as a dairy consultant and in an extension role running discussion groups. Jo joined Kite in 2015.
Jo's areas of expertise include facilitating discussion groups, lameness prevention and cow mobility. She is a Certified Cow Signals trainer. Jo facilitates dairy farmer discussion groups for both milk processors and retailers.
​"We have been working with Kite now since 2006 and I like their dairy focus and the positive approach that the company and its consultants have to coming up with solutions to real business problems."
– ​Jason Bayley, Lady Leys Farm
Latest news & publications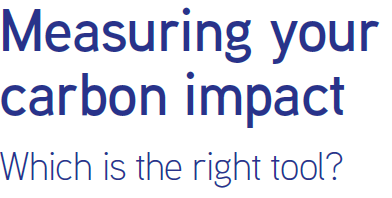 https://www.kiteconsulting.com/wp-content/uploads/2021/09/nmr-report-pic-crop.png
198
392
Sam Rex
https://www.kiteconsulting.com/wp-content/uploads/2017/06/KiteLogo.png
Sam Rex
2021-09-17 08:39:52
2021-09-17 08:46:43
Measuring your carbon impact – which is the right tool?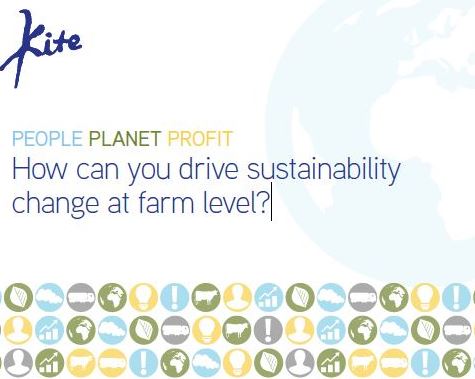 https://www.kiteconsulting.com/wp-content/uploads/2021/06/Capture-1.jpg
379
475
Sam Rex
https://www.kiteconsulting.com/wp-content/uploads/2017/06/KiteLogo.png
Sam Rex
2021-06-22 12:26:37
2021-06-22 12:29:40
Sustainability Change at Farm Level – June 2021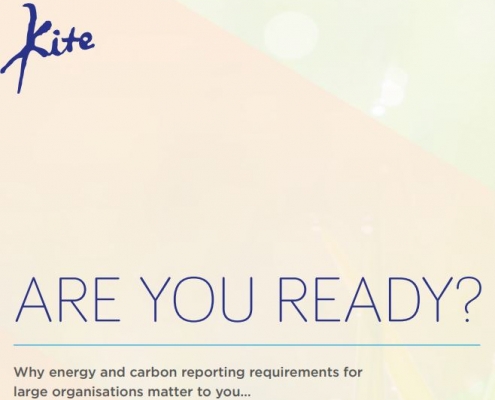 https://www.kiteconsulting.com/wp-content/uploads/2021/02/Capture.jpg
561
658
Sam Rex
https://www.kiteconsulting.com/wp-content/uploads/2017/06/KiteLogo.png
Sam Rex
2021-03-25 17:31:06
2021-03-31 16:28:56
SECR Report January 2021