A modern consultancy company focused on delivering excellence to customers in farming and the allied industries
What makes Kite unique
is the quality of our people
​Our consultants provide practical and imaginative advice through close working relationships with our customers, because, ultimately, our success depends on your success.
We look forward to working with you.
Professional about
your business
​Welcome to Kite Consulting LLP – We provide business services to the entire food supply chain, from farmer to retailer and are widely recognised as one of the UK's leading dairy consultancy companies.

It is fair to say that the dairy supply chain has not seen inflationary cost pressures of the magnitude being witnessed today for many years, if ever. They are ubiquitous across every aspect of the supply chain – from primary farm inputs; to the price of fuel and labour to take the milk from the farm to the dairy; through the processing procedures within the factory; to packaging materials; storage and maturation; and the final transport to the end consumer – be it here or abroad.
This report assesses some of the cost price challenges that farmers and processors are facing, and what processors are saying about the situation. It has been compiled by Kite Consulting, the agribusiness consultancy specialising in the dairy industry, and Chris Walkland, a leading market analyst in the dairy industry. It also draws on the facts, sentiment and commentary in separate contributory reports by:
• CRM AgriCommodities, on the long-term grain prospects;
• Campbell Gibbons on Future EU Agricultural Policy;
• Kite Consulting's Cost of Production Report September 2021.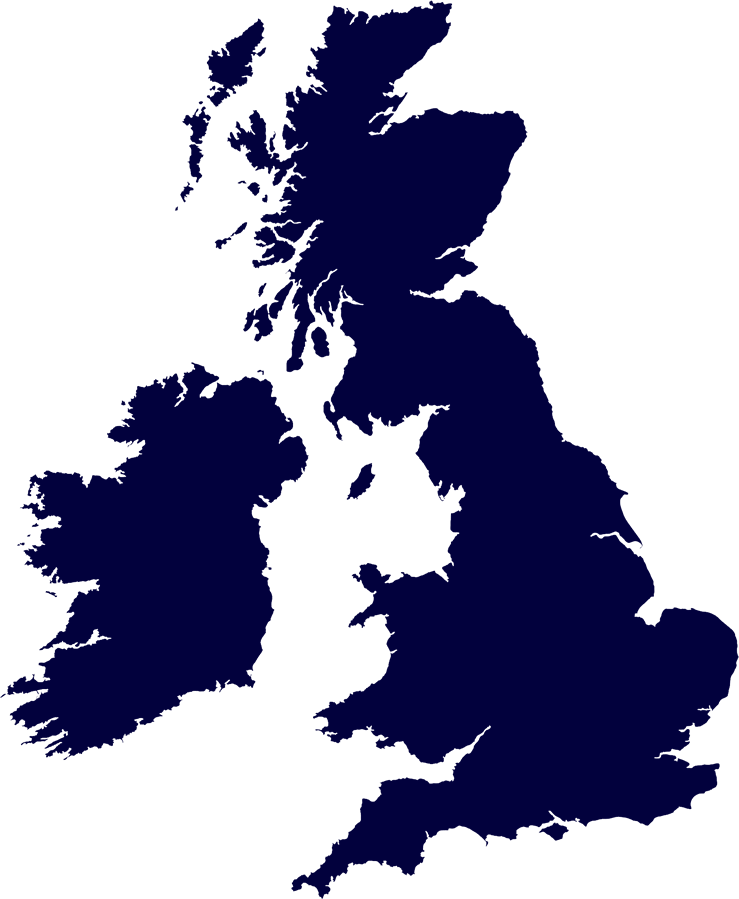 Our consultants have talent, enthusiasm and motivation, which means the quality of consultancy we offer is second to none. We operate a team approach and our partnership of national specialists and leading business and technical consultants provides high calibre consultancy across the UK and internationally.
Featured consultant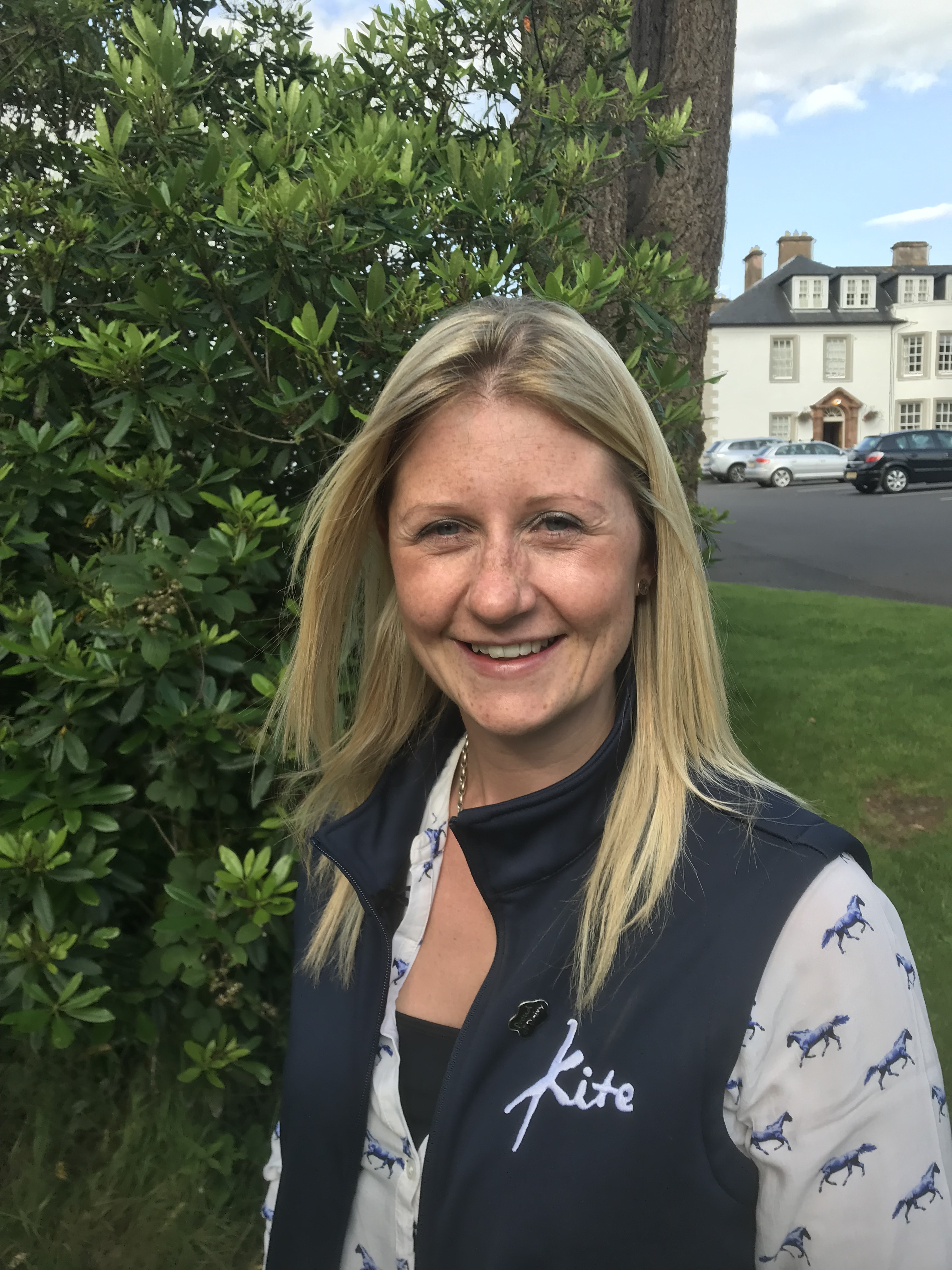 Becki Leach
Becki has extensive experience in delivering leadership & people management advice and training to business leaders and their teams in the areas of: people management and motivation, communication and influencing, self-awareness and change management.  Becki graduated in 2008 with a First Class BSc (Hons) in Applied Animal Science, she has managed sales teams in previous roles and continues to undertake further professional development in; LEAN organisation management, advanced facilitation, negotiation and leadership and management techniques.  Becki is based in Yorkshire and works across the North delivering Leadership & People Management consultancy alongside running discussion groups and working on a number of projects.
​"We have been working with Kite now since 2006 and I like their dairy focus and the positive approach that the company and its consultants have to coming up with solutions to real business problems."
– ​Jason Bayley, Lady Leys Farm
Latest news & publications