A modern consultancy company focused on delivering excellence to customers in farming and the allied industries
Professional about
your business
​Welcome to Kite Consulting LLP – We provide business services to the entire food supply chain, from farmer to retailer and are widely recognised as one of the UK's leading dairy consultancy companies.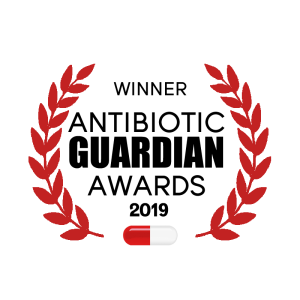 Antibiotic monitoring and reduction programme earns Kite Consulting national award
What makes Kite unique
is the quality of our people
​Our consultants provide practical and imaginative advice through close working relationships with our customers, because, ultimately, our success depends on your success.
We look forward to working with you.
Our consultants have talent, enthusiasm and motivation, which means the quality of consultancy we offer is second to none. We operate a team approach and our partnership of national specialists and leading business and technical consultants provides high calibre consultancy across the UK and internationally.
Featured consultant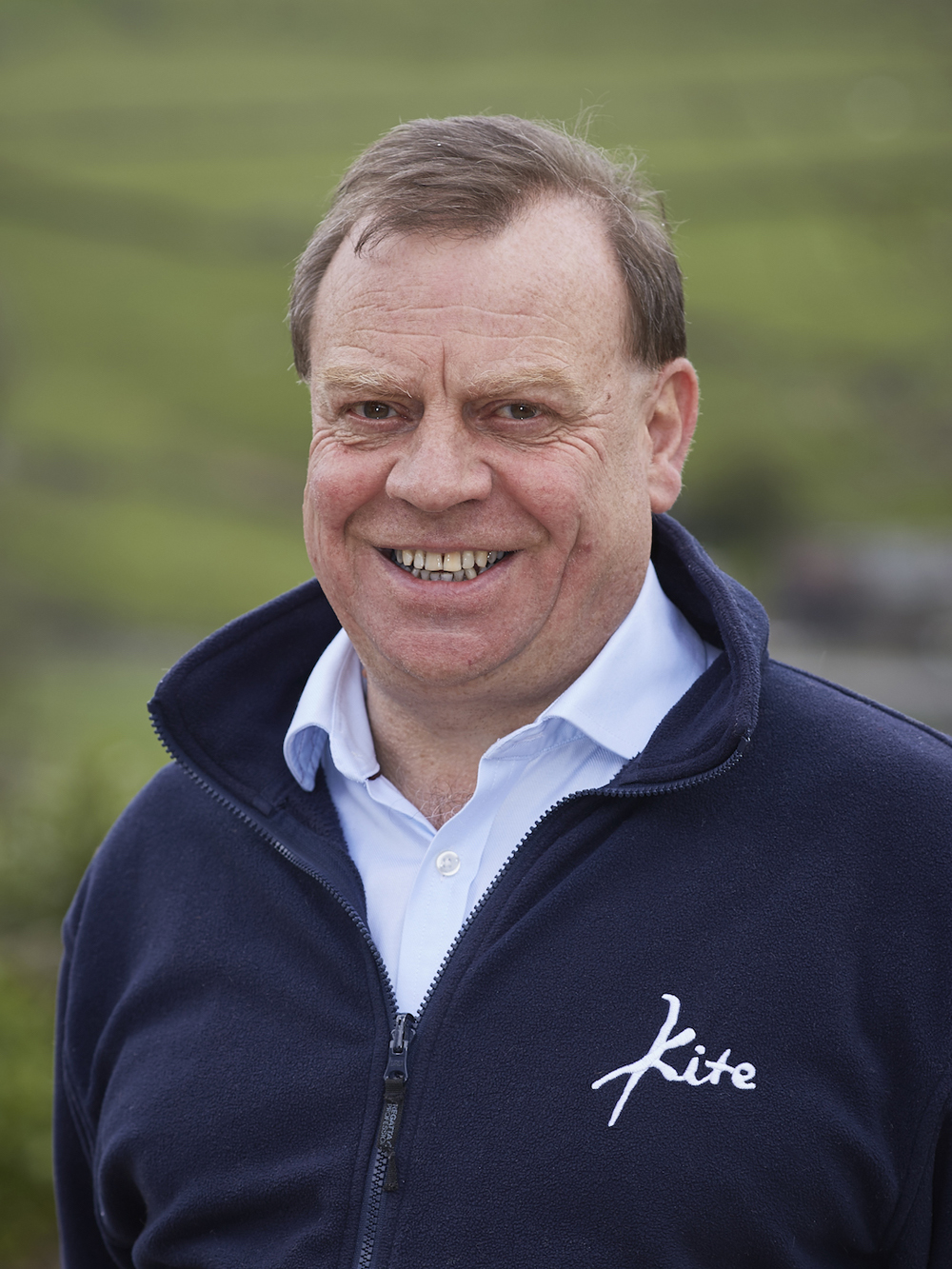 John Allen
John works across the UK and the EU as well as having undertaken projects in the US and Eastern Europe.
John's areas of expertise include strategic planning, marketing, supply chain management, change and people management. He works with some of the UK's leading farmers as well as major food and dairy processors and retailers.
​"We have been working with Kite now since 2006 and I like their dairy focus and the positive approach that the company and its consultants have to coming up with solutions to real business problems."
– ​Jason Bayley, Lady Leys Farm
Latest news & publications