A modern consultancy company focused on delivering excellence to customers in farming and the allied industries
Professional about
your business
​Welcome to Kite Consulting LLP – We provide business services to the entire food supply chain, from farmer to retailer and are widely recognised as one of the UK's leading dairy consultancy companies.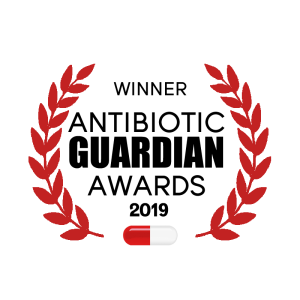 Antibiotic monitoring and reduction programme earns Kite Consulting national award
Kite are delighted to support the AHDB and Dairy UK new 'Milk Your Moments' consumer marketing campaign which is focused around sharing moments of connection that bring people together whilst physically apart due to coronavirus. We're encouraging our clients to support the campaign by creating and sharing their own 'moments'. Click here to get involved!
The campaign is supported by the mental health charity Mind to highlight the importance of human connections and open conversations with others to make a positive impact on people's mental health. By visiting the Milk Your Moments website, a £1 donation will be made to mental health charities Mind, SAMH and Inspire.
What makes Kite unique
is the quality of our people
​Our consultants provide practical and imaginative advice through close working relationships with our customers, because, ultimately, our success depends on your success.
We look forward to working with you.
Our consultants have talent, enthusiasm and motivation, which means the quality of consultancy we offer is second to none. We operate a team approach and our partnership of national specialists and leading business and technical consultants provides high calibre consultancy across the UK and internationally.
Featured consultant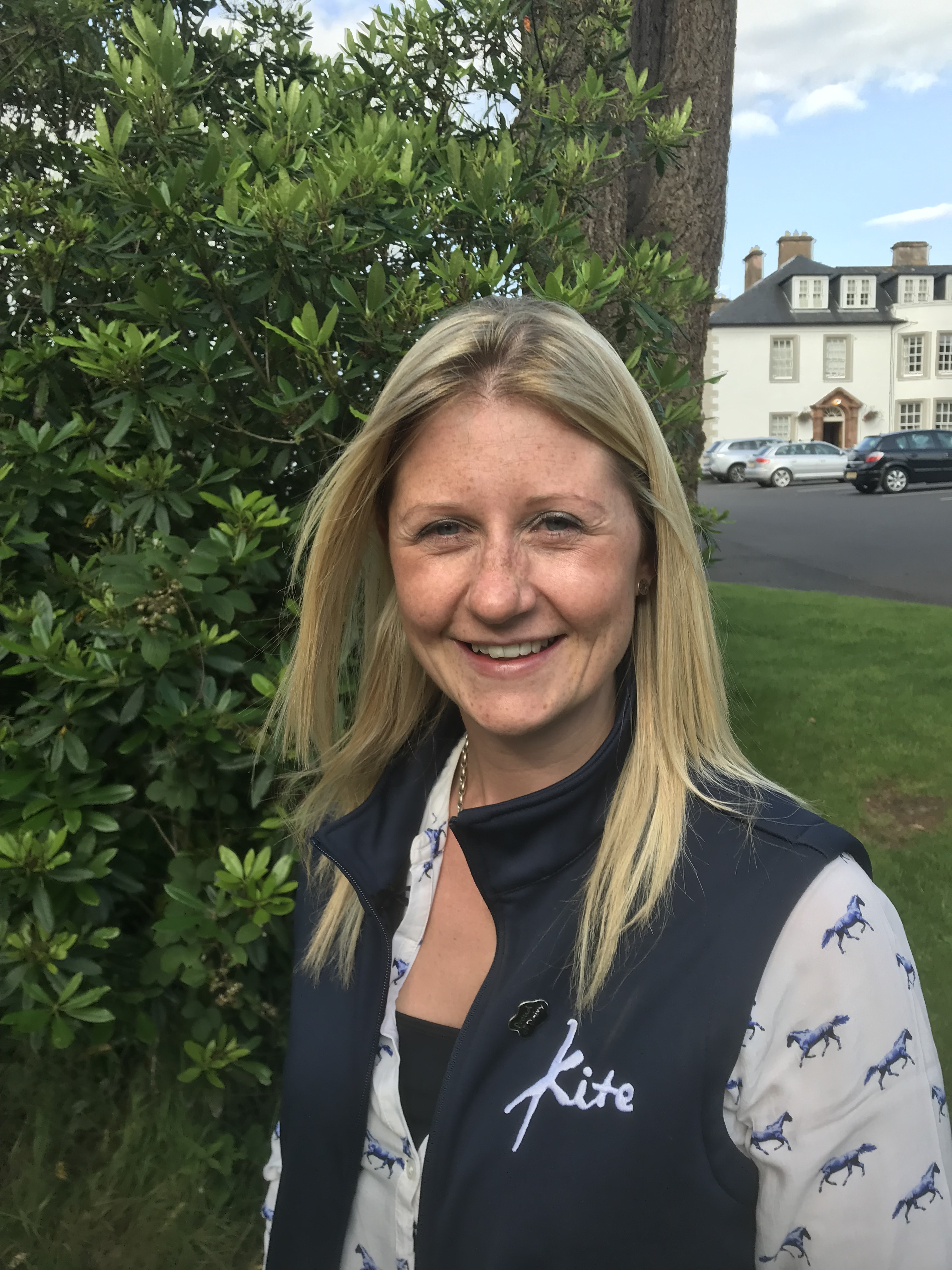 Becki Leach
Becki has extensive experience in delivering leadership & people management advice and training to business leaders and their teams in the areas of: people management and motivation, communication and influencing, self-awareness and change management.  Becki graduated in 2008 with a First Class BSc (Hons) in Applied Animal Science, she has managed sales teams in previous roles and continues to undertake further professional development in; LEAN organisation management, advanced facilitation, negotiation and leadership and management techniques.  Becki is based in Yorkshire and works across the North delivering Leadership & People Management consultancy alongside running discussion groups and working on a number of projects.
​"We have been working with Kite now since 2006 and I like their dairy focus and the positive approach that the company and its consultants have to coming up with solutions to real business problems."
– ​Jason Bayley, Lady Leys Farm
Latest news & publications