Our Services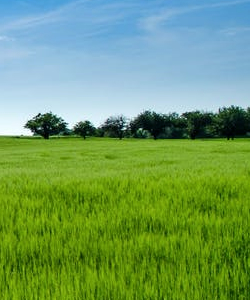 Kite provides business services to the entire food supply chain.
Recognised as a specialist in the UK dairy industry, we also work with livestock and arable businesses, serving market sectors including farming, the agricultural supply trade, food processors, retailers and public sector organisations. In addition, we are recognised for our pioneering environmental work, particularly on the carbon footprint of primary production. We also operate a sister company, Advance Sourcing, which works to secure the best deals on agricultural inputs for our clients.
We are proud of our knowledge-base and our relationships, which are unique in fostering communication and understanding across the entire chain from farm to retailer. Read what some of our clients have said about us here. A summary of our key services is provided in this section but for more information please contact us.
Technical Services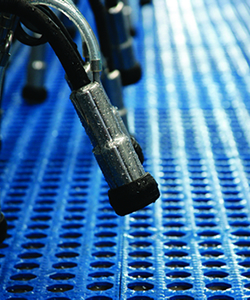 Kite's consultants work with some of the most progressive farmers in the UK and Europe, helping them to utilise their assets more effectively to achieve their business goals and stay ahead of the competition.
Our technical services include;
Dairy herd management
Nutrition and feeding
Effective milk marketing
Milk Monitor dairy costings
Health Monitor to benchmark key areas of cow health
Technical benchmarking using Key Performance Indicators (KPIs)
Milk profiling
Dairy cow breeding and genetic advice
Environmental advice
Greenhouse gas reduction programmes
Animal welfare
Forage and soil management
Organic production
Building and systems design
Business Services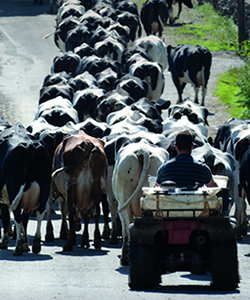 Every business needs a clear understanding of its financial performance and a clear idea of where it's heading.
We work with many businesses to provide strategic business management consultancy, including:
Business appraisals
Forward budgeting
Strategy development
Staff management and training
Business benchmarking using Key Performance Indicators (KPIs)
Partnership changes and succession planning
Volatility and risk management
Farming agreements
Alternative diversification schemes
Grant applications
Food Industry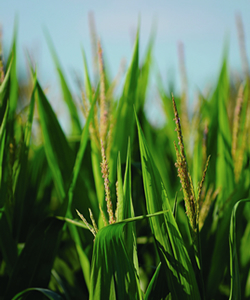 Kite Consulting is recognised and respected within the agricultural industry and has built strong relationships with some of the key players in food processing and retail.
We conduct a range of services including:
Industry modelling, comment and promotion
Best practice groups
Policy and market analysis
Technical briefings
Developing pricing strategies that align supply and demand
Establishing supply groups
Business restructuring and turnaround management
Grant funding applications
New product development
Staff training and development
Retailers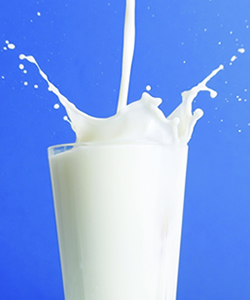 Kite undertakes substantial projects with many major food retailers, including:
Technical advice for retailer supplier groups
Market analysis and review
Business benchmarking
Supply chain development
Best practice groups
Public Sector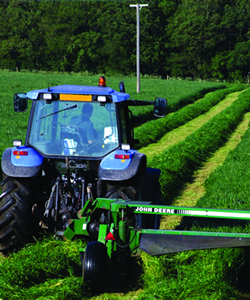 Services to public sector organisations.
Through our work with large numbers of farmers we are well placed to work with Government bodies at local, regional and national level, as well as  other public sector organisations delivering:
Evaluation of alternative policies
Impact studies and modelling
Market research
The provision of impartial advice and business reviews to rural businesses
Sign-posting rural businesses to sources of funding and advice
Farming Connect - Cyswllt Ffermio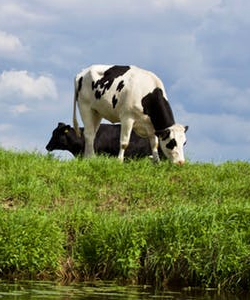 Kite Consulting is a main contractor to the Welsh Assembly Government's Farming Connect programme, an integrated Wales-wide service for farming businesses.
This programme provides fully funded and subsidised business and technical advisory services to farming businesses across Wales, helping them to improve profitability and identify business opportunities.
For more information about this project please visit the Farming Connect website by clicking here
If you would like to discuss how Kite can help you with public sector projects please contact Neil Blackburn or Ros Hughes