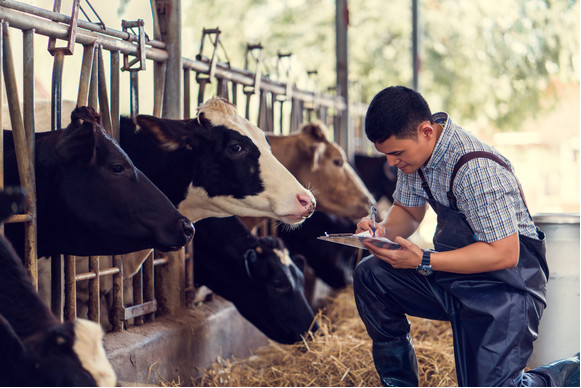 The Government issued a press release on the 5th March 2020 regarding its strategy for combating bovine tuberculosis. The strategy is part of the scheme to try to eradicate bTB by 2038 and this is part of the government's response to an independent review of its 25-year bTB strategy, led by Professor Sir Charles Godfray.
The Kite interpretation of this report can be downloaded below.
Although every effort has been made to ensure the accuracy of the information provided in the report, Kite Consulting and its employees cannot accept liability for errors or omissions.  The information contained in this report should not be regarded as constituting legal advice and should therefore not be relied upon as such.  Any major business changes must be discussed with the professional business contacts, e.g. Solicitors and Accountants, prior to any action being taken.
This advice is correct as of 16 March 2020, any fundamental change or omission may affect the accuracy of the advice given…