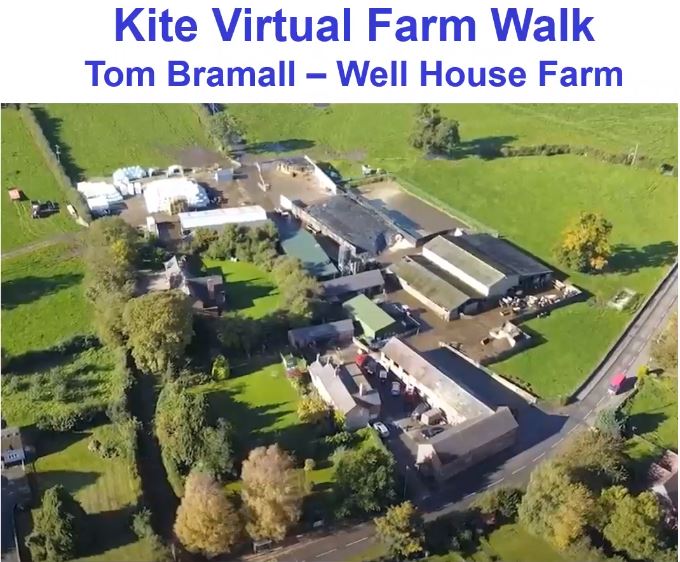 A little bit about Tom and Well House Farm
Tom's success stems primarily from the supply of high quality forage either as grazing or as high quality conserved forages. With this as his foundation, Tom can achieve high levels of output with modest levels of purchased feed inputs, leaving him with good margins.
The dairy costings show Tom is achieving 10,700 litres with 3,000 litres coming from forage and an impressive rolling feed cost per litre of 7.2ppl.
In addition to this he operates a robust dry cow management programme that prepares his cows for a highly productive lactation and good fertility. The farm has an average days in milk of 166.
It is said that success breeds success and this is certainly true of Tom. In 2008, his herd margin stood at £208,000 and he has seen this rise steadily to over £510,000 by 2020.
Milk solids production has grown from 1300kg/ha by 27% to 1650kg/ha over this time period.
See video footage of the farm and how it is run and Tom's techniques for achieving great technical results – Kite Virtual Farm Walk Video